HOW CAN WE HELP YOU TODAY?
Use the equity in your home for any purpose! Home Improvements, Debt Consolidation, or for personal or business expenses.
---
We can help answer your questions, compare rates and terms, calculate monthly payment options, and get you pre-approved, so you will save money while shopping for your home.
---
SEE WHAT OTHERS HAVE TO SAY
This section contains a carousel featuring member reviews. The carousel is not fully controllable by keyboard and contains repetitive info that is not easily interpreted by screen readers.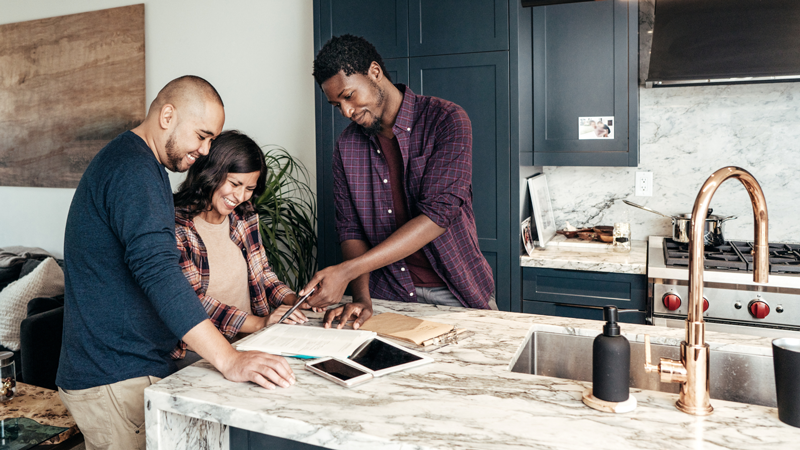 Deciding to start looking for a new home can be a thrilling adventure. However, before you start down the path of serious house hunting, there's one...