I am shopping for a house or unimproved land, or planning to build a house and I want to be pre-qualified for financing.
I have found some unimproved property that I would like to buy and I need assistance getting a land loan.
Know if you've been pre-qualified in one day
Upload all required documents directly
Pre-qualification letter sent directly to your realtor
Real-time updates for you and your realtor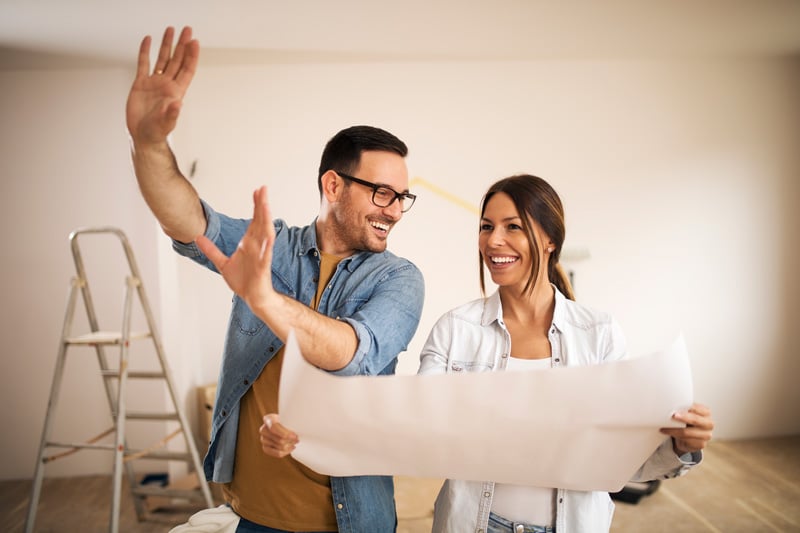 It's no secret that owning a home carries many financial benefits. The equity you accumulate over time is one of those benefits that can be tapped...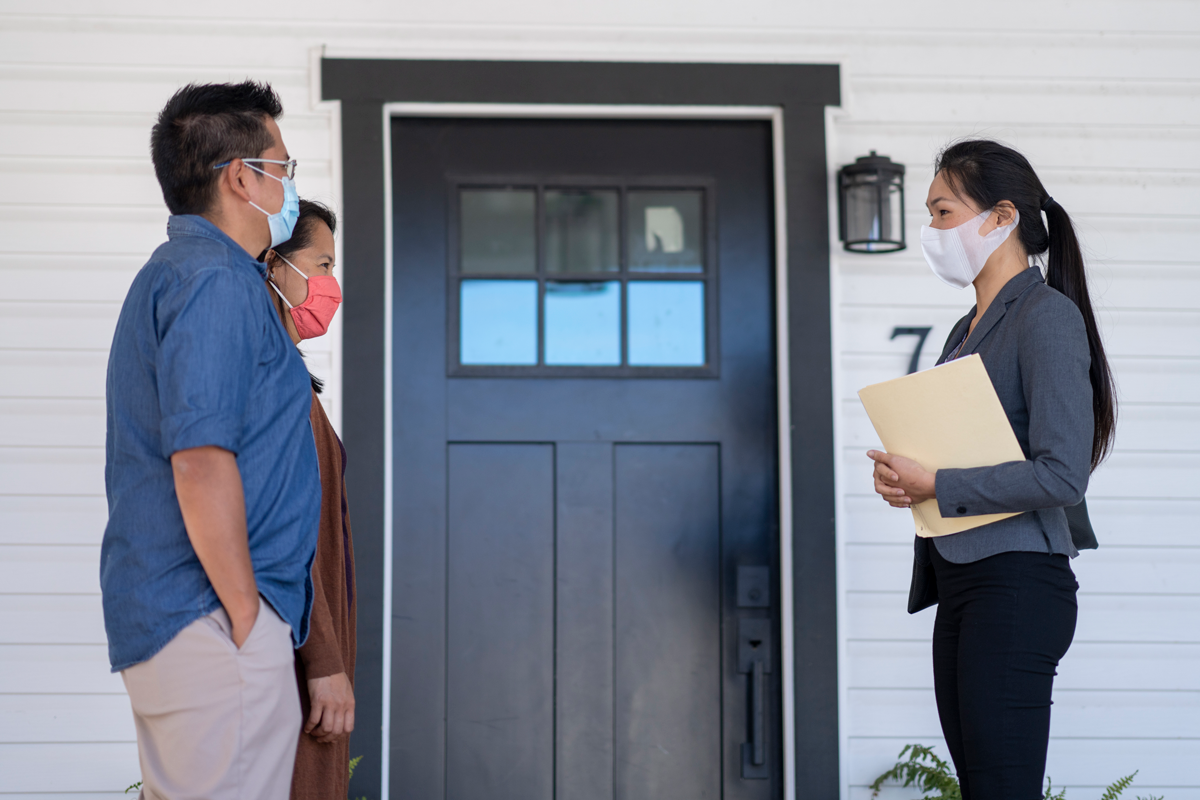 While the pandemic has affected many of us in some way, the housing market is still as active as ever, and the process for buying or selling a home...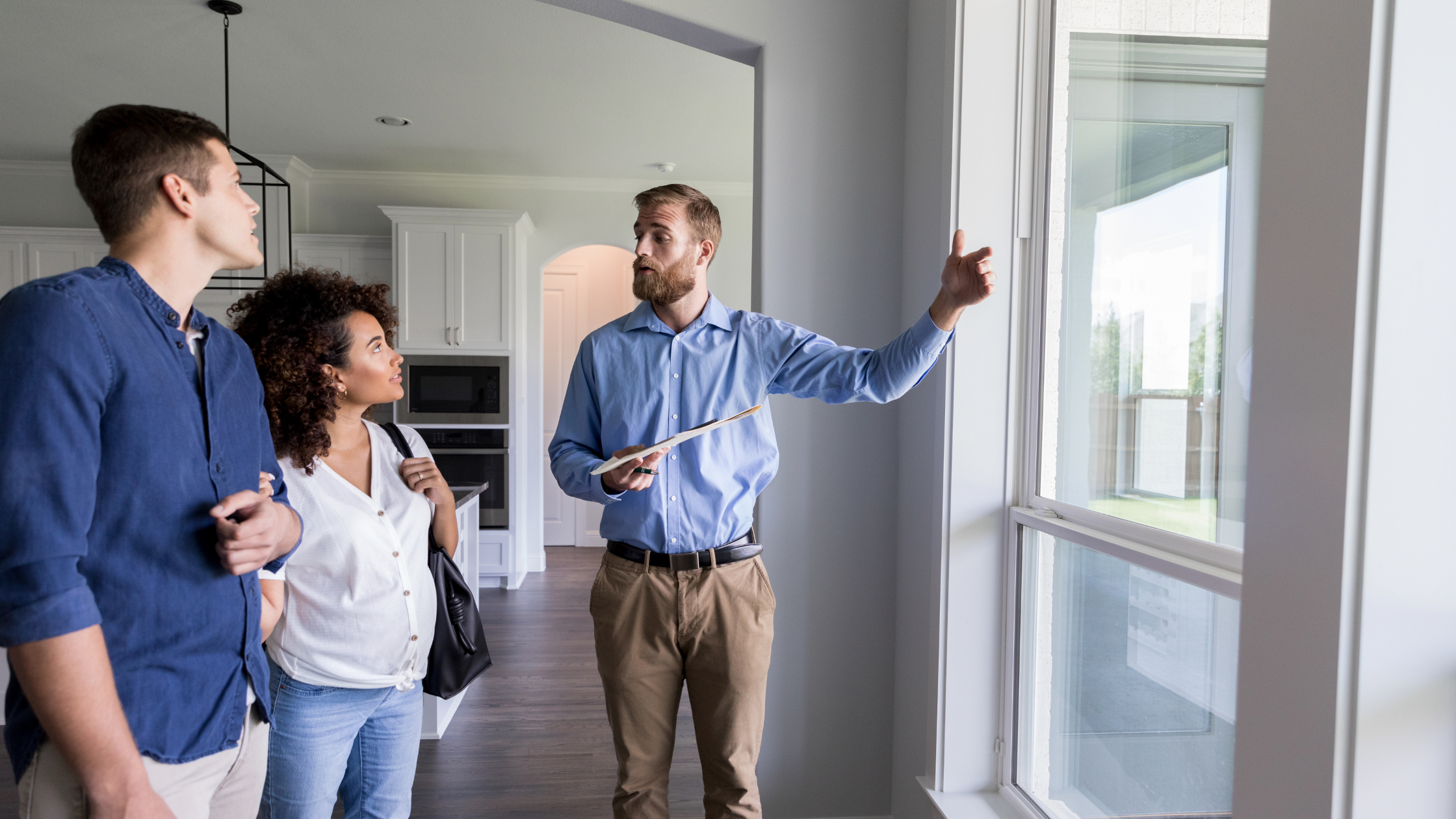 The stars have aligned and finally, instead of just watching those house hunting shows, it's your turn to begin the search for your first home.